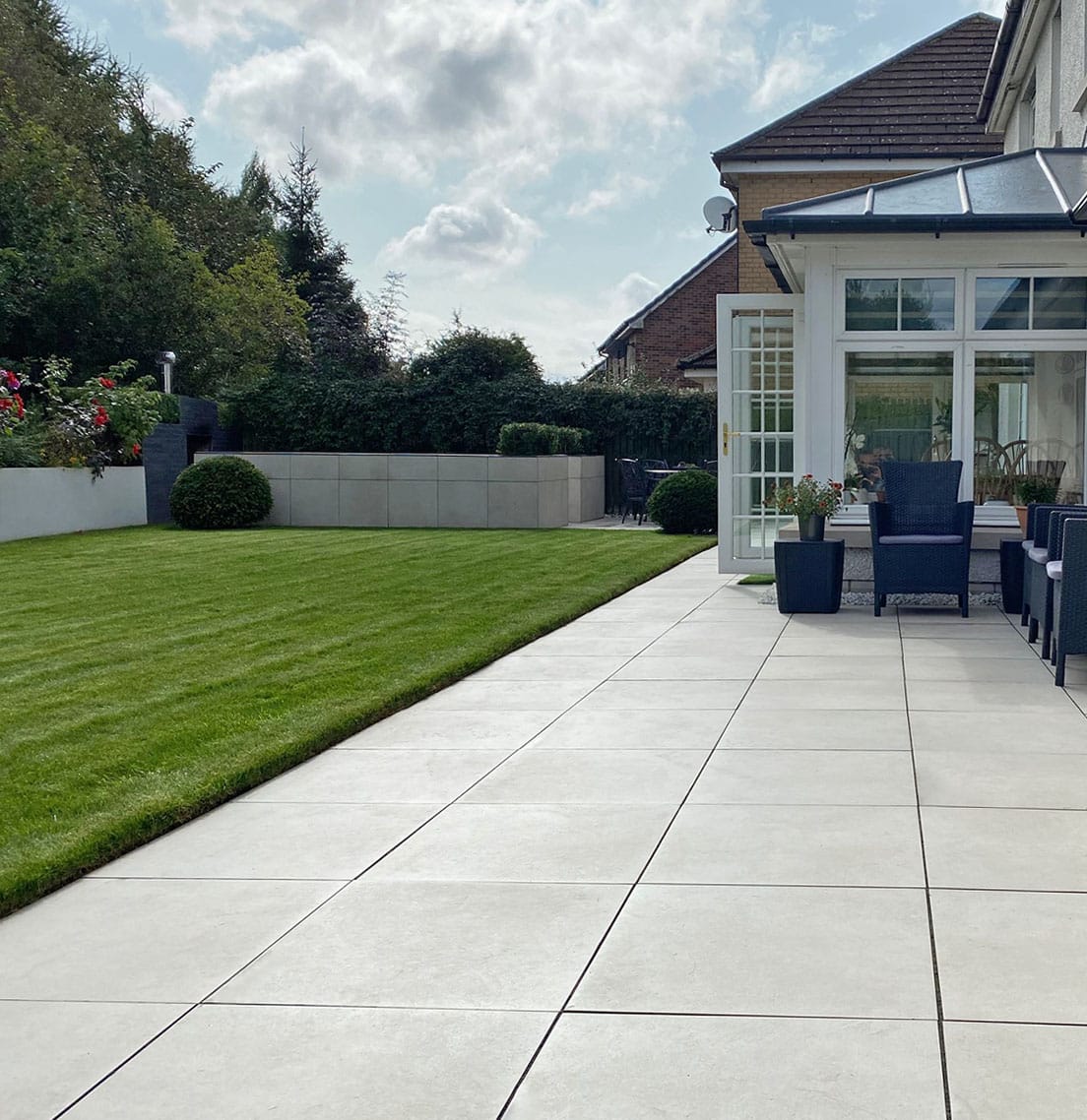 Welcome to Nitya Stones, your go-to wholesale supplier for high-quality sandstones and porcelain tiles. We are a trusted name in the industry, offering an extensive range of natural stones and porcelain tiles that are perfect for all types of projects.
Our sandstones are available in a variety of colours and finishes, including Autumn Brown, Fossil Mint, Kandla Grey, Natural Kandla Grey, and Raj Green. These sandstones are known for their durability, natural beauty, and low maintenance, making them an excellent choice for indoor and outdoor use.
We also offer a wide range of porcelain tiles, including African Slabs, Anthracite Grey, Kandla Grey, and Raj Green. These tiles are designed to mimic the look of natural stone while offering the benefits of porcelain, such as durability, low maintenance, and resistance to staining and scratching.
As a wholesale supplier, we understand the importance of quality and affordability. That's why we offer competitive prices on all our products without compromising on quality. We also offer customized solutions to fit your specific needs, so you can get exactly what you need for your project.
At Nitya Stones, we are committed to providing exceptional customer service and support. Our team is always available to answer any questions you may have and help you choose the right products for your project. We also offer reliable and timely delivery options to ensure that your order is delivered on time and in good condition.
Enquiry Now!
If you're looking for a reliable wholesale supplier of high-quality sandstones and porcelain tiles, look no further than Nitya Stones. Contact us today to learn more about our products and services and to request a quote.